Experience and Competence
A highly qualified staff
We are proud to present our staff as international, experienced, multifaceted, extremely interested and hard-working group from various different countries. We have native English speakers from various countries, native Italian teachers, completely bilingual teachers, and teachers from other countries such as Spain, Germany, France, and many other places. CSM is truly an international learning center.
All of our staff is competent in their subject matter as well as pedagogical research. It's important for us to transmit enthusiasm not only for our students but also for each individual subject matter that we teach; having specialised teachers on staff is an integral part of this practice. Furthermore, all instructors take part in ongoing trainings, both internally and externally to keep on top of current research in education. Taking part in international learning groups and sharing experiences is fundamental to a healthy, growing, non-competitive school environment. Therefore, our staff puts into practice various teaching strategies that work, and we know that not every strategy may be appropriate for every student. As a result, many lessons are personalised for each specific group or individual student.
Kristin has been in education since 1996 in many different capacities. She is passionate about making changes in international education. Her interests are: bilingual education, brain research, teacher training, and gifted education. She lives in the Tuscan countryside with her family.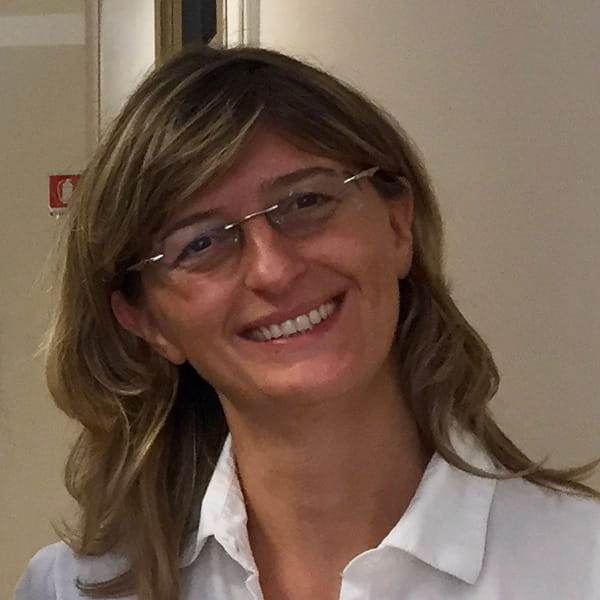 Born and raised in Mugello, Chiara has been passionate about computers her whole life, and has taught for the last 15 years. She loves to see her students spontaneously produce computer science concepts actively and creatively! She loves traveling, learning about new cultures and food, and she loves her dog, Katniss.
I was born in Las Vegas and graduated from the University of Arizona in 2005. I've been teaching adults and children since 2008 when I received my teaching qualification. I specialize in young learners and I love seeing my students discover and excel in the classroom in their new language!
I've been living in the beautiful Mugello Valley since 2008. When I'm not at school, I love spending time with my two daughters, my husband, our dog and our three cats in our house in the countryside. I love gardening, yoga, reading, cooking, and eating pizza!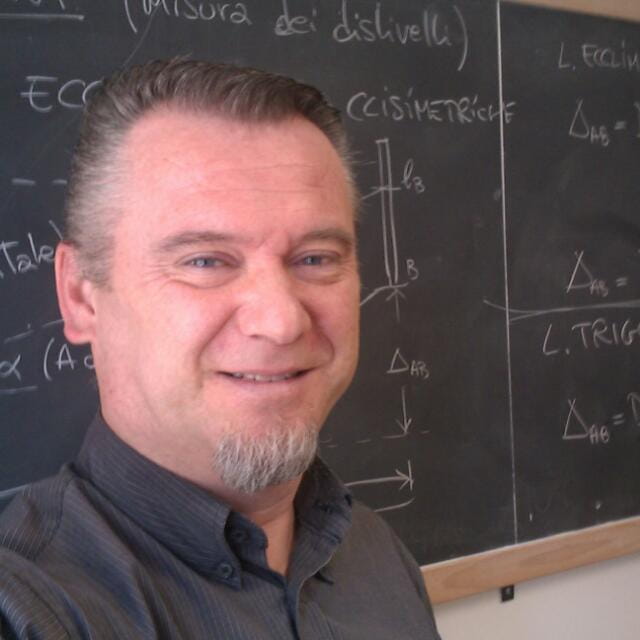 I've been teaching for CSM since 2001 at the private high school level, and more recently at the Bilingual International School at the elementary and middle school levels. I teach Maths, Physics, Technical Design, and subjects such as Geometry, Topography, and Systems and Buildings.
I studied civil engineering and I have a degree as a "geometra". I enjoy electronics, computer science, specifically computer programming and website design. I've been interested in computers in general ever since my elementary school teacher taught us how to put together electrical circuits. In my free time, I enjoy playing golf and learning more about electronics in any way possible!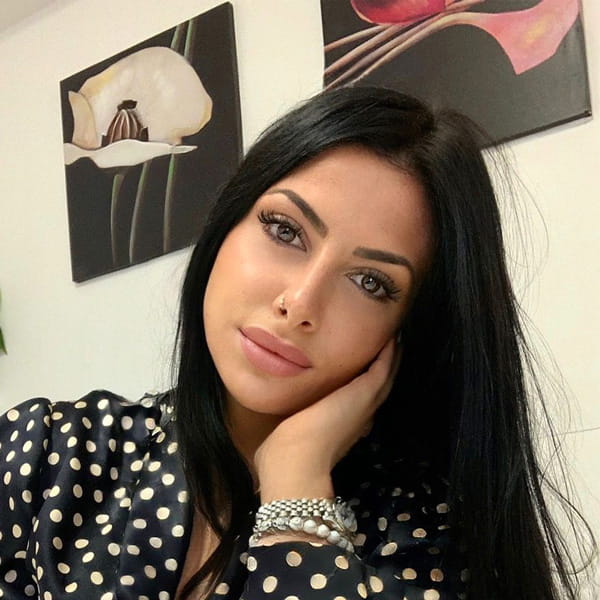 My name is Francesca, and I have my university degree in Psychology, and I'm specialized in Special Needs. I have worked with various kids and teens with special needs in order to help them become the best students they can be. I enjoy helping them through the learning process and I also value working with them on their personal development. Helping them allows me to grow along with them, and this is a wonderful feeling.
Born and raised in Serbia, she graduated in 2008 in Biology. For the past few years, she has been traveling and working in many different countries including Turkey, Germany, and Spain. She has got two young daughters and an awesome husband who is an amazing cook!
I'm 28 years old and I'm the Physical Education teacher at the Bilingual International School!
I have my degree in Sport Science from the University of Urbino and I have a Master's degree in Physical Education from the University of Granada.
I have been dedicated to sport science, especially with children and more mature participants. I am most passionate about cycling, which is a discipline that has taught me an immense amount.
I was born and raised in Borgo San Lorenzo, Italy. In 2017 I earned my degree in Philosophy from the University of Florence with my thesis (history and philosophy) entitled "Remigio de' Girolami e la teologia politica comunale nella Firenze del 1300".
I have also been published by various magaines, and I'm also the author of the novel L'astronauta perduto (Eclettica Edizioni, 2018) and a short story entitled "In un liquido rosa" (UrbanApnea Edizioni, 2021).
I love books and fishing, and I enjoy spending my free time with my partner and our daughter.
I'm an avid reader of the classics, and I love cinema. I hold a degree in Philosophy. I love sports, and I enjoy learning about both traditional and pop Japanese culture.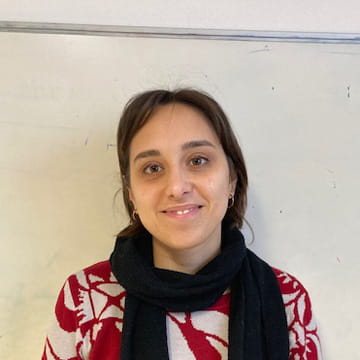 I was born and raised in Mugello, and then I studied in Florence (high school and degree in Literature) and Bologna (MA in history). In 2016, I moved to Paris for a year for my Erasmus studies. I was also an Italian teaching assistant in Strasbourg, France, in 2020/21.
My passions are reading, listening to music, drawing and doing yoga.
I really like teaching and discovering with kids!
CSM Bilingual School
Via degli Argini, 8/14, 50032 - Borgo San Lorenzo Florence
OPENING HOURS
Monday - Friday
8.30 am - 1.00 pm / 3.00 pm - 7.00 pm
Saturday and Sunday Closed